AFFORDABLE HOME SURVEILLANCE IN DC/MD/VA
PROFESSIONAL SURVEILLANCE SYSTEM AND SECURITY CAMERA INSTALLERS IN THE DC METRO AREA
Our most popular and cost-effective method of home surveillance comes in the form of iSee Video. iSee Video from Napco Security allows you to view live video on your tablet, PC or cell phone and see what's going on in your home or business anytime, anywhere. Peace of mind delivered via cell phone or internet.
Now anyone can affordably look-in on their home and keep an eye on their property anytime and anywhere there's internet access – thanks to the revolutionary iSee Video PC home security camera system. iSee Video let's you see what's happening at home right over the Internet. All you need with iSee Video is a PC or web-ready cell phone and you're ready to view live video of your home at any time from any location (even on the household TV inside).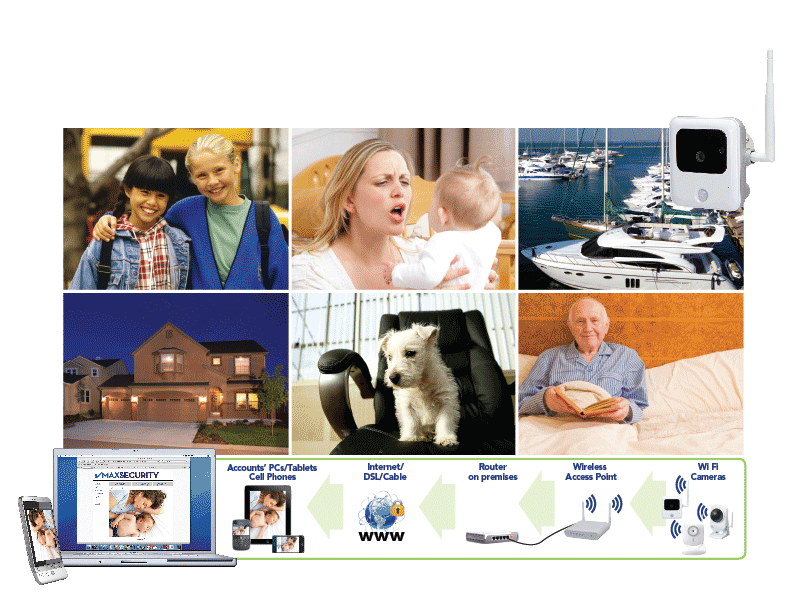 This reliable and economical system allows you to monitor video on just about anything you like. Use it to:
– See who's at your door, or moving around your yard.
– Keep an eye on pets, nannies, babysitters or cleaning services.
– Verify that liquor or gun cabinets are secure.
– Check on the status of a second home or garage.
– And much, much more.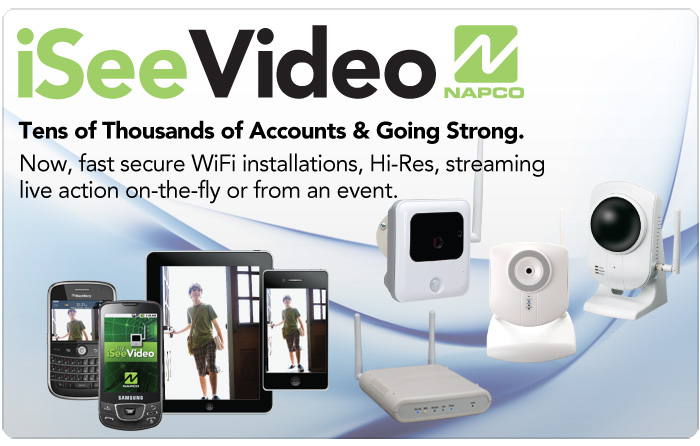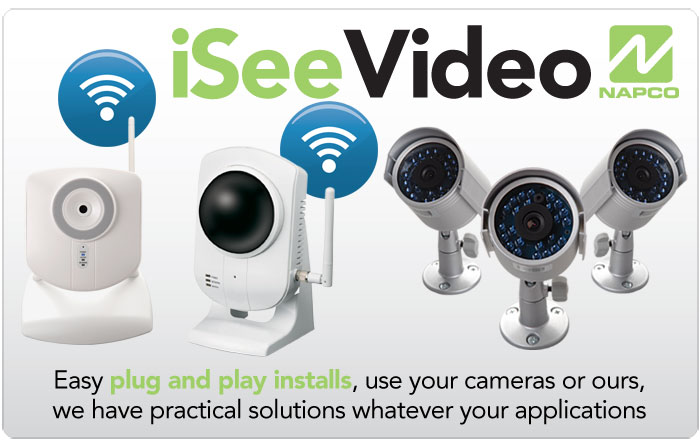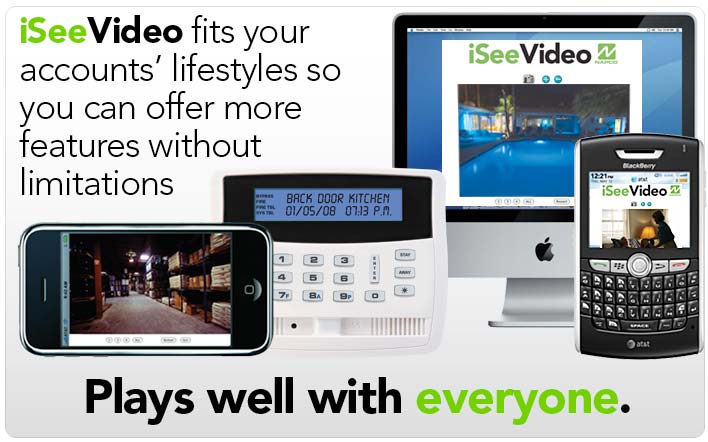 Splaine Security Services offers the highest quality business security, home security, fire protection, and home audio installation services to businesses, government organizations, and individuals throughout all of the DMV including Washington D.C., Prince George's County, Montgomery County, Howard County, Loudoun County, Fairfax County, Arlington, and Alexandria.