Professional Security Services Washington DC Camera Installation, Smoke & Fire Detection, and Climate Automation
Splaine Security Systems, Inc. is Washington DC's top home and business security company. Our legendary customer service, competitive pricing, and top-rated equipment make us the go-to choice for businesses and homeowners throughout Washington DC who value the health, safety, and well-being of their families and property.
Our customers count on Splaine Security for all their security, safety, and automation needs because they trust us. Estimates and consultations are always free and are always provided by a trained, reliable security expert. We value honesty, clarity, and customer satisfaction above all else.
So what can Splaine do for your Washington DC home or business? We offer a comprehensive range of security services, products, and equipment to protect your families, employees, and property. These include: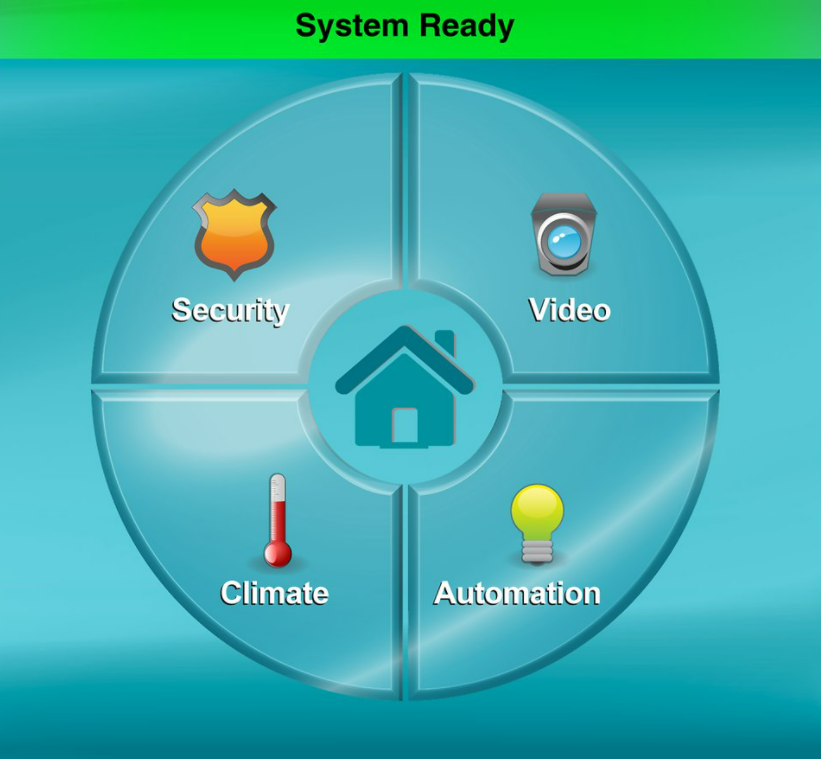 Fire Detection Systems
High-Security Safe and Vault Alarm Systems
Residential & Commercial Burglar Alarm Systems and Closed Circuit Camera Systems
Hold-Up Alarm Systems
Telephone Line Protection and/or Cellular Radio Backup
Sprinkler/Waterflow Systems
Retail Loss Prevention
iBridge Connected Home by NAPCO Technologies – Security, Door Locks, Lighting Systems, Heating & Cooling, Video Cameras, Stay Connected at Home or Away, iBridge Connected Home APPS for Android, Tablet, PC, iPhone, iPad
Access/Door Control Systems (Card-Access)
24 Hour Central Station Monitoring
When you call our office, you'll always be greeted by a trained and competent professional. Whether you need to schedule a consultation or have an emergency in the middle of the night, you can count on our dedication to excellent service at all times. Over 90% of our customers are either direct referrals or "virtual" referrals, coming to us after seeing the great feedback from other customers on places like Consumer Checkbook, Angie's List, and other reputable sources. We treat our customers how we like to be treated.
If you are searching the internet for "home security contractor near me" or "professional security specialists Washington DC" Splaine Security serves all of Washington DC including the zip codes of 20001, 20002, 20003, 20004, 20005, 20006, 20007, 20008, 20009, 20010, 20011, 20012, 20015, 20016, 20017, 20018, 20019, 20020, 20024, 20032, 20036, 20037, 20052, 20057, 20064, 20317, 20319, 20373 and 20390.
Whether you want the peace of mind that comes from comprehensive video surveillance systems (complete with 24/7 local monitoring), the efficiency and security benefits that come from automating things like locks and thermostats at your business, or simply want best-in-class smoke and fire detection and protection to keep your loved ones and precious property safe, you can count on Splaine Security to provide for your Washington DC home or business. Get in touch with us today!